work work work work work work
August 2020

Koseenza

---
Nkosinza is an athletics trainer from California's Bay Area. His goal is to extend his reach and would need a brand identity that shares his personality and lifestlye.

->
---
May 2020

Mornin' Lifestyle

---
The morning routine is sacred. It sets the tone for each day. After sharing short clips of my usual morning on Instagram, I decided to turn it into a little project where I bring others into that routine. One hope is that it will become an opening for others to share what makes their mourning sacred.

->
more to come soon!
---
June 2020
WXLLXXM
---
Some time had passed since the first design. A lot has changed since then, so why not create something to show for it.
Some of the changes made:
The 3 Xs align through their centers.

Added depth through some dimensional cuts.

More compact and more forward leaning.
Added a logotype.
Included some alternates.

and more!
This has been a fun project to revisit again and I'm looking forward to continue pushing the identity.->
->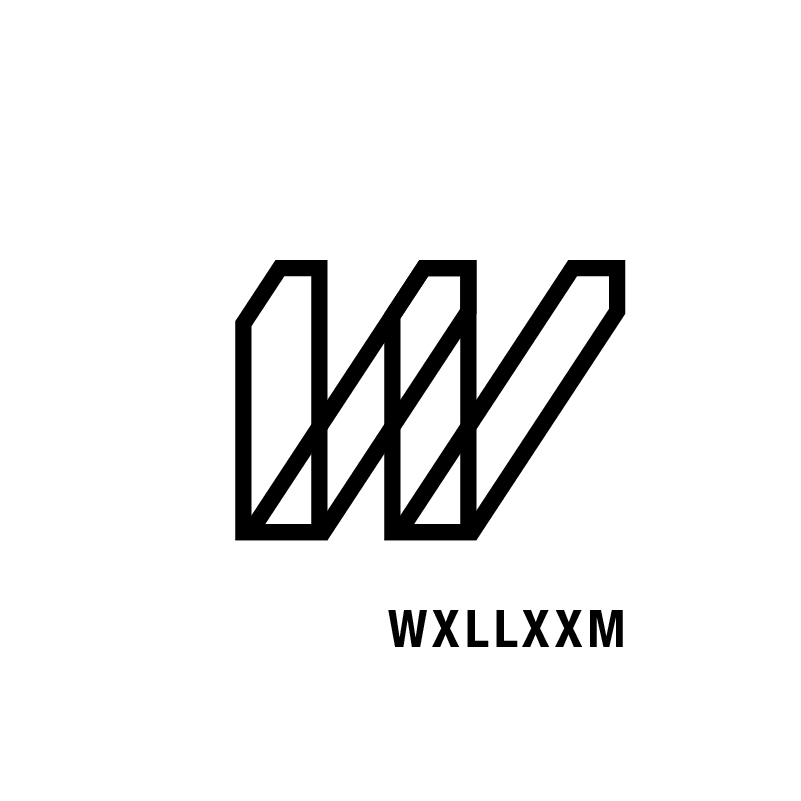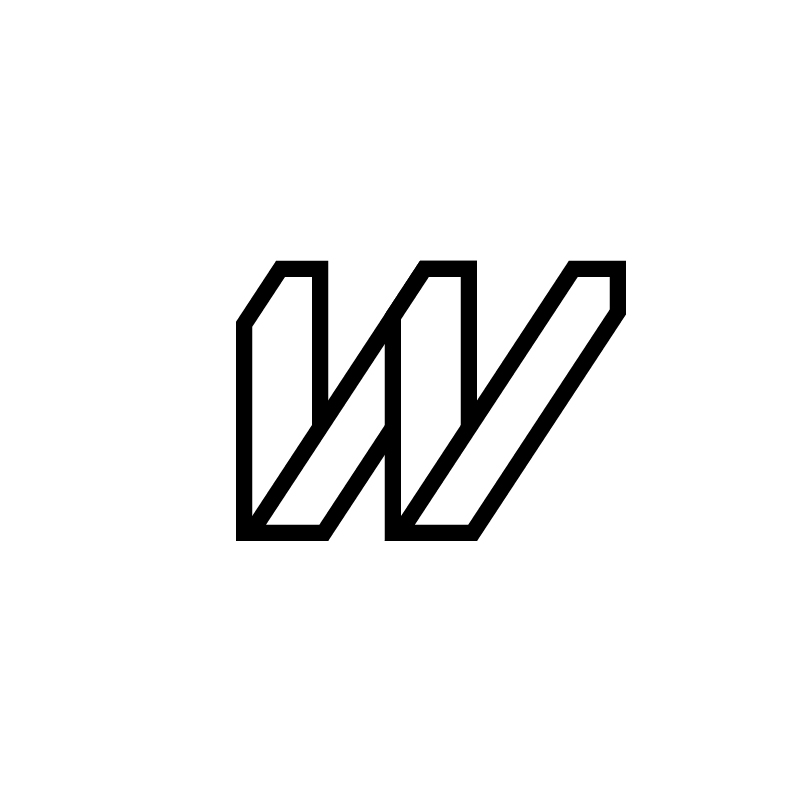 ---